Bedding Sheet (Pad Shee Covert)
Trader

[Tex & Trust International Co., Ltd.]

South Korea

[Participated in Online Exhibition]
Product Detail
Information
Introduction
It's not a kind of old story 'Viscose Rayon'. It's not a sort of fabric that you know of.
It's our products that are becoming a sensational popularity summer season in Korea's apparel market. They are finally captivating consumers' hearts after a long enduring of seventy years.

That's it. PGR (Pung-gi viscose rayon, filament). Pung-gi, located at the central east province of Korea, is the most famous viscose rayon manufacturing region in the country. Manufacturers in the region have developed remarkable fabricating technologies since 2000. It is the greatest technology revolution in their seventy years' history.

In the meantime, consumers have begun to pay attention to 'environment-friendly clothing', 'well-being apparels'. A fateful encounter between PGR and consumers who want to buy those kinds of clothes might be inevitable.
Now, a lot of consumers regard PGR products as the best suitable apparels at hot summer season. We bet that our products are just at the beginning stage of booming business in our domestic market. We have a brand name 'Laska', derived from Alaska.
Features
Cooling : much more cooler than any other materials like cotton, silk
Healing : good for preventing allergy, atopy
Wearable : excellent for wearing, absorbing sweat
Natural : natural textile derived from wood pulp
Details
Pastel 1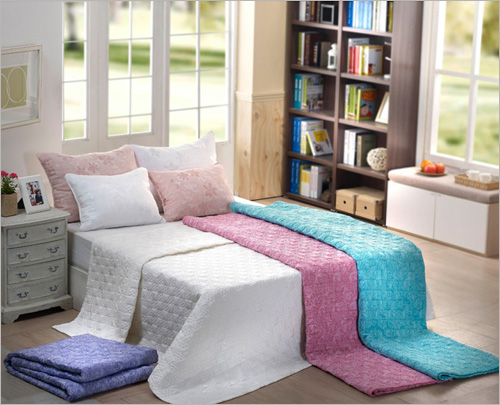 Pastel 2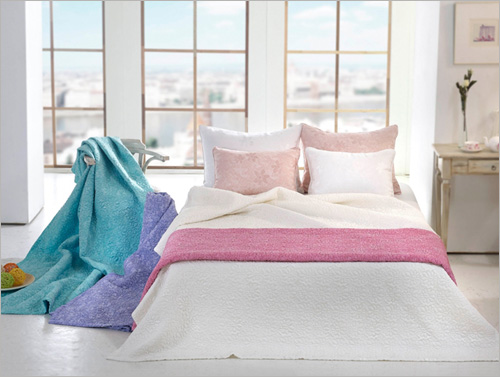 Cool Skin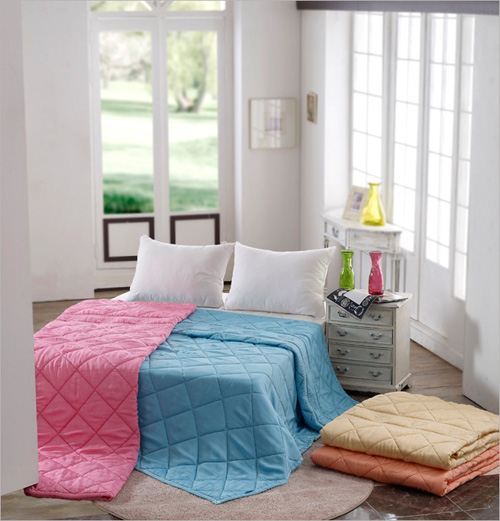 Peacoak (King Size)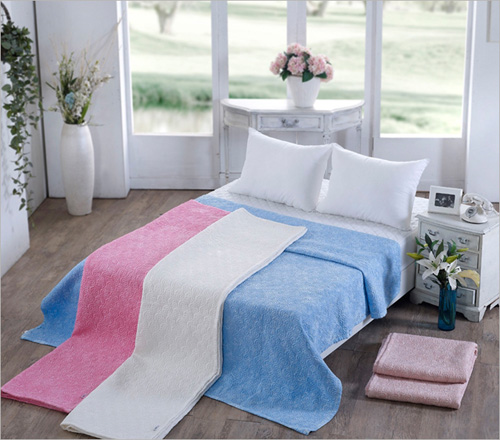 Byzantine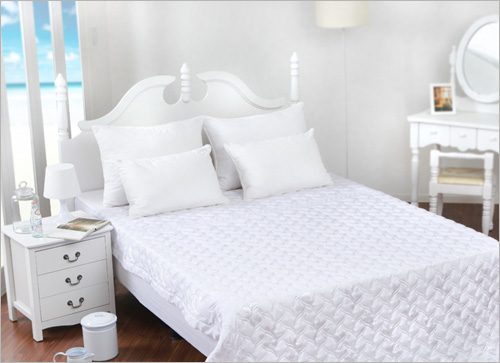 Pad sheet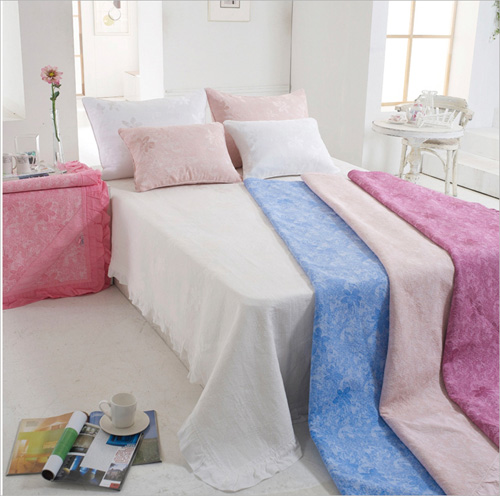 Pad sheet